Sale!
Description
Pink Floral Sun-Shade Umbrella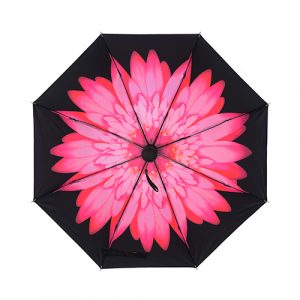 Protect your face from the sun year round with this handy, beautiful umbrella! Each umbrella is imprinted with a gorgeous flower on the inside of the umbrella, in the color indicated.
Folded dimensions: 9.5"x1.75"x1.75"
Pop it into a handbag or deep pocket!
Only logged in customers who have purchased this product may leave a review.