Description
Outstanding all day moisturizer, never greasy, just breathable hydration
Infused with Real Chemistry's proprietary MTHV Complex®
Powerful bio-synthetics and antioxidants produce consistent, visible results
Reduces visibility of fine lines, wrinkles, redness, darkness, or dryness
Clean formulation perfect for sensitive skin
Real Chemistry's Luminous 3 Minute Peel is an engineering marvel that resurfaces the skin by removing many layers of dead skin. It contains no acids or abrasives and instead binds with the dead skin, gently lifting it away to reveal a fresh, clean canvas underneath.
Ingredients
Deionized Water,Glycerin,PDMS (Polydimethylsiloxane),PEG-100 Glyceryl Stearate,Cetearyl Alcohol,Hydrogenated Polydecene,Caprylic/Capric Triglyceride,Tocopherol (Vitamin E),Lanolin,Butyrospermum Parkii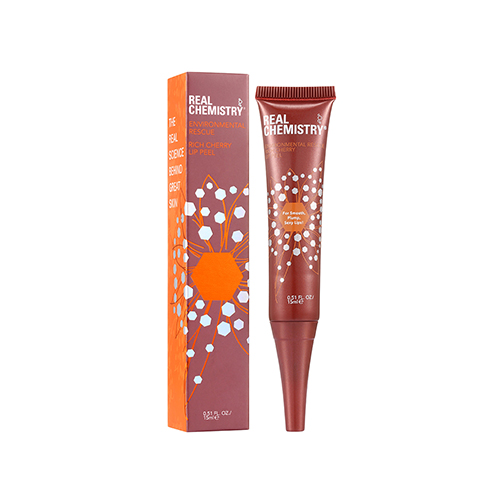 Only logged in customers who have purchased this product may leave a review.