Description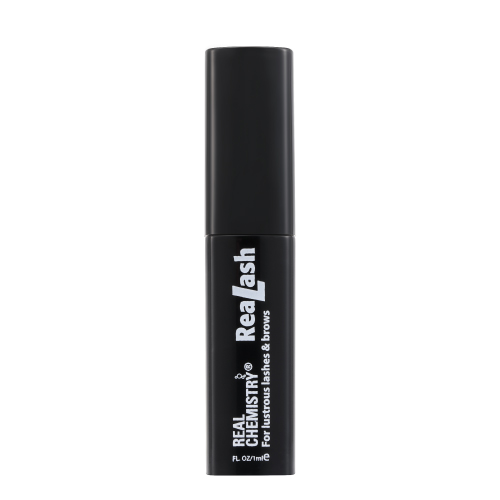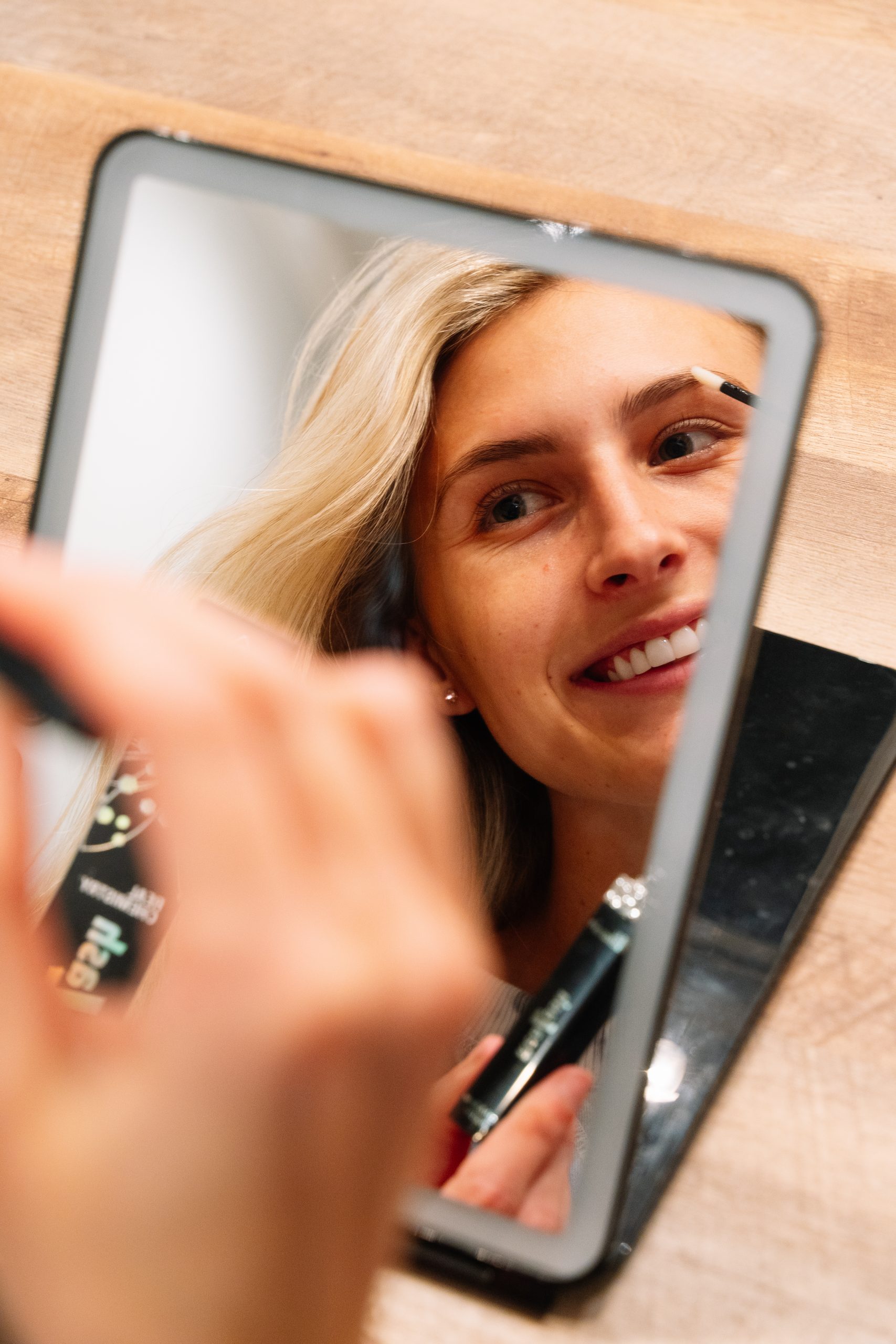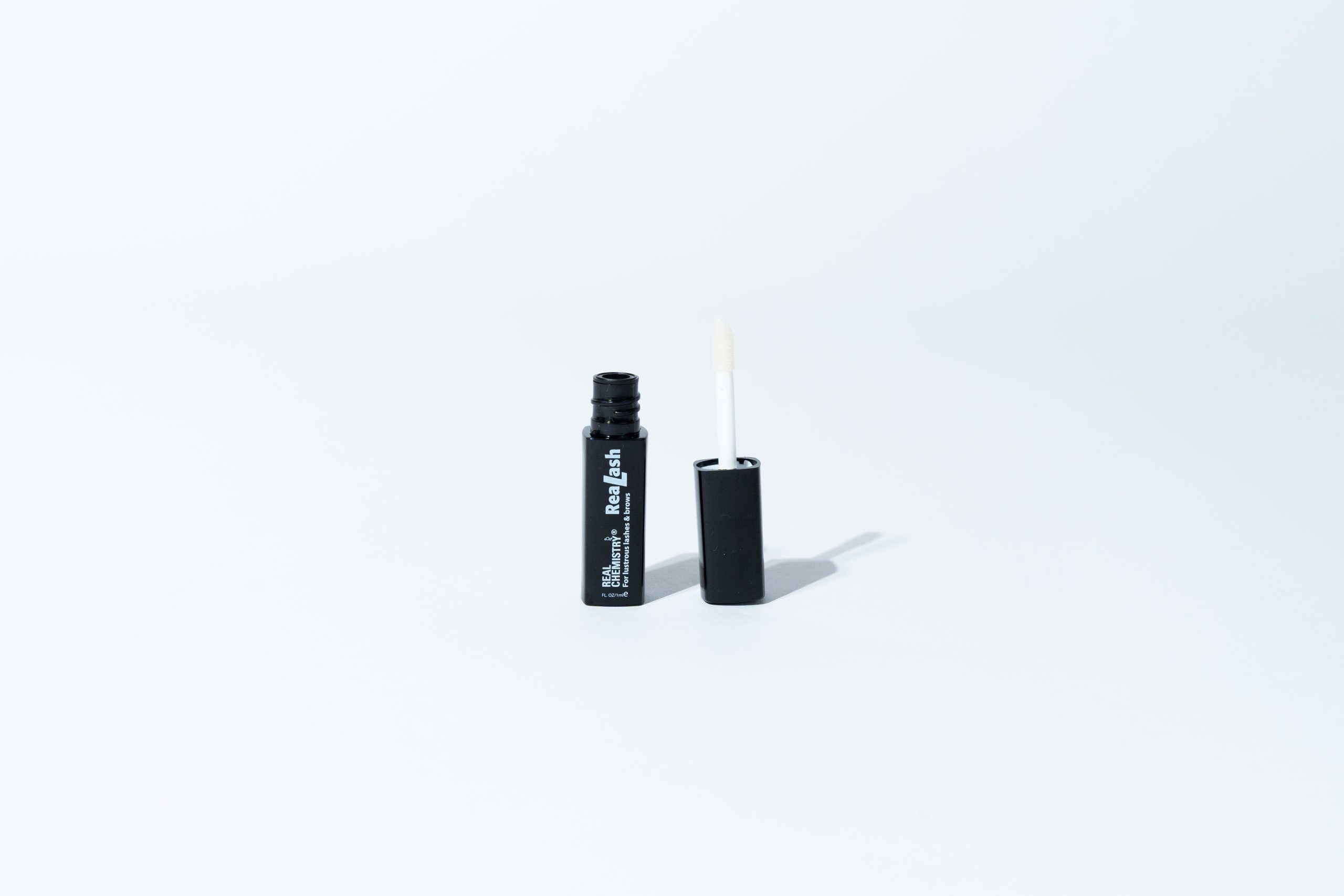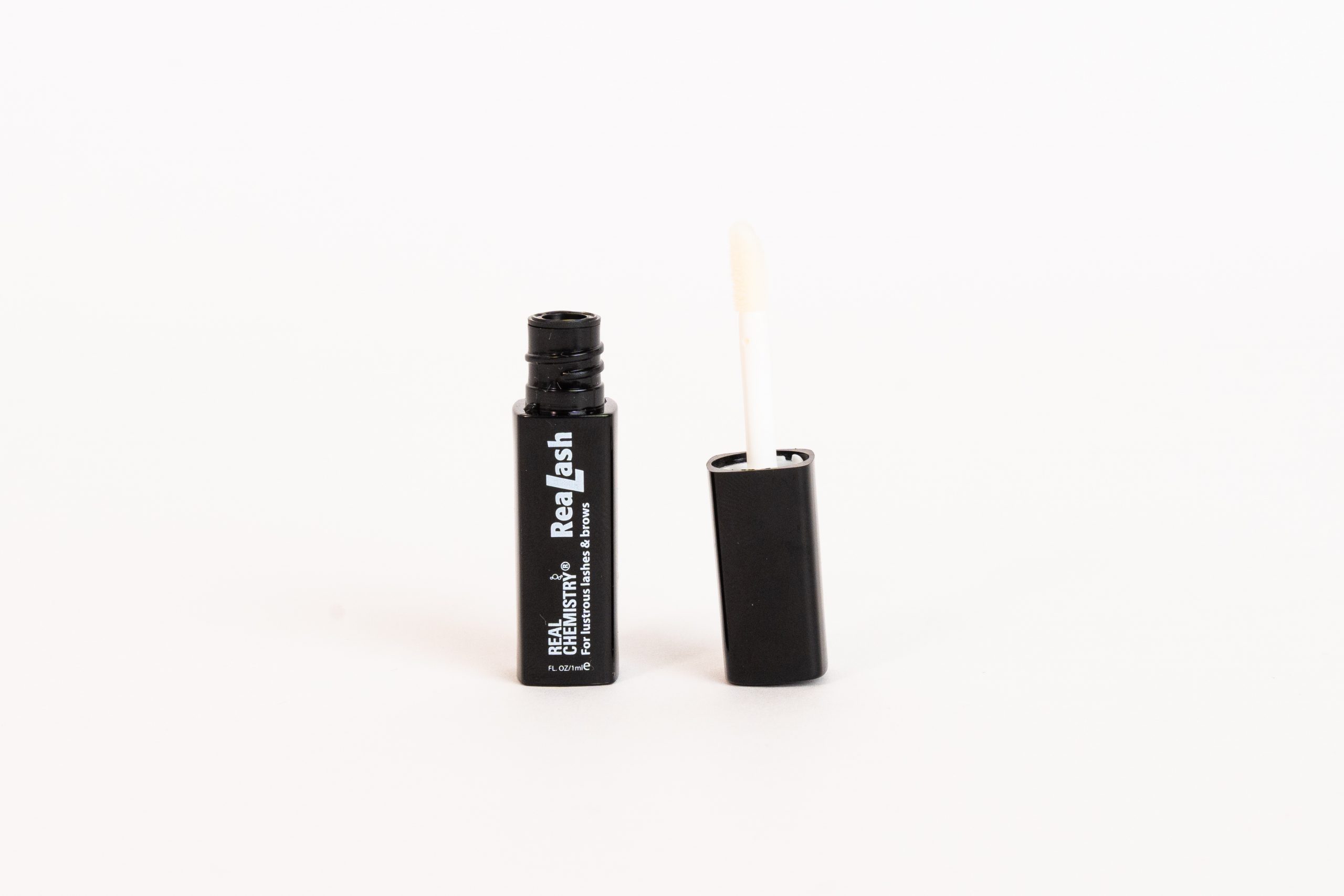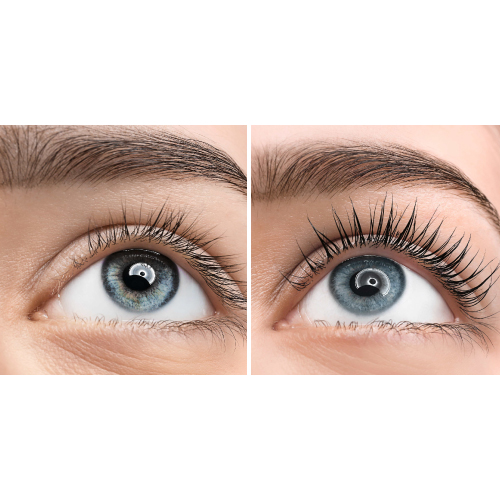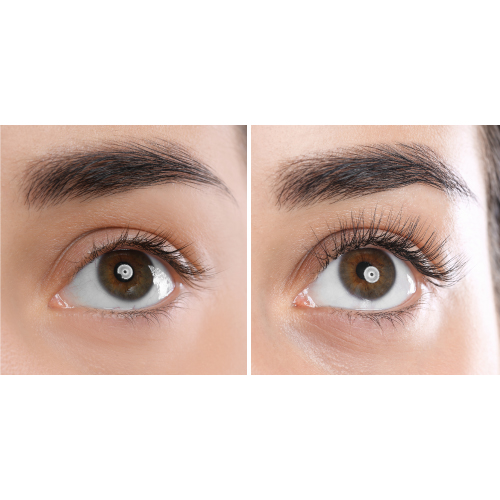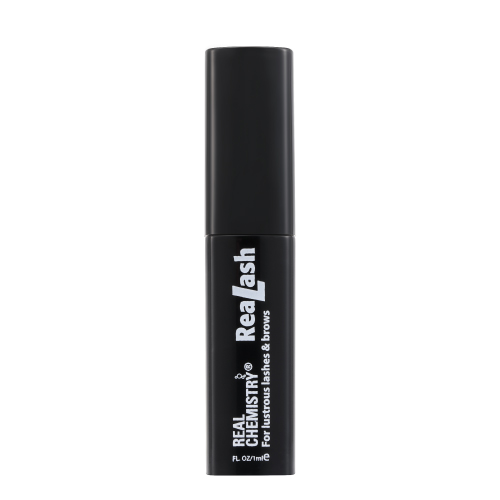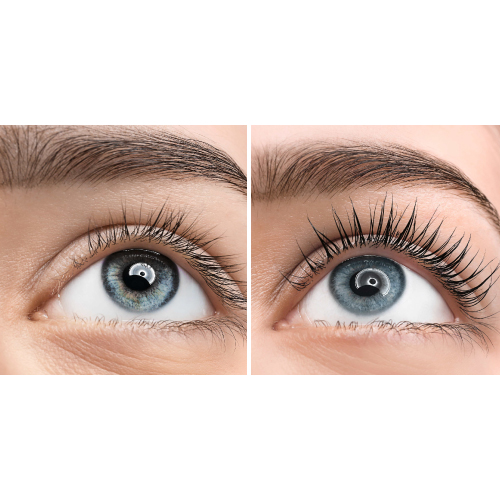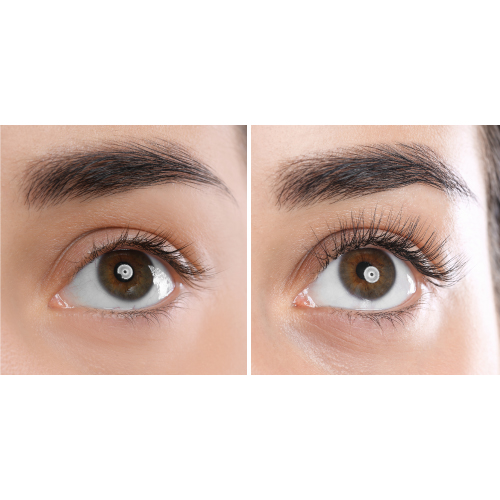 Description
Swab applicator
2 week supply
Significant lash and brow growth in just 2 weeks
Also boosts beads, mustaches, and side-burns.
1ML starter size (full size is 7ML and last about 3 months) https://www.myrealchemistry.com/product/realash-7ml/ 
Do not share applicators for eye related products with other users to avoid transmission of bacteria and other pathogens.
This powerful serum visibly enhances the length and density of follicles in lashes and brows and is powered by active peptides and powerful lipids, promoting robust new lash and brow growth! Lashes and eyebrows get longer and thicker in under 2 weeks and a full-sized product will last ~3 months used twice daily.
ReaLash is applied to follicles using a swab. Just unscrew the cap and remove the wand. The swab sits conveniently at the opposite end of the wand from the handle. Gently press the swab against the lash line in one steady motion for even application. Swab the top and bottom lashes and even brows if you need a brow boost. Hair will only grow where there are follicles to produce new growth. If you water a garden with seeds, plants may grow. If you water ordinary dirt, no plants will grow. That is a good analogy for hair growth if you think of the follicle as the seed. Sometimes follicles are rendered dormant or ineffective in response to aging, some medicines, trauma/injury to the area, and many others. They can be awakened in most cases with this powerful peptide blend. Proteins are the building blocks of life and Real Chemistry continues to deliver results leveraging its proprietary protein technology. Insert included in carton. Discontinue use if redness and irritation occur. Tingling and/or a sensation of cellular activity is normal at application site. Discomfort is not anticipated so discontinue use if redness or irritation occur.
Review
Real Chemistry's ReaLash is a new, innovative formula engineered to promote eyelash and eyebrow growth! This remarkable formula also works to restart hair growth in mustaches, goatees, beards, and thinning hair along the temples and forehead.
Ingredients
Deionized Water/ Aqua, Glycerin, Propylene Glycol, Betaine, Hydroxyethylcellulose, Panthenol 1,2-Hexanediol, Pentylene Glycol, Menthanediol, Ethylhexylglycerin, Octanediol, Ganoderma Sinensis Extract, Myristoyl Tetrapeptide-12, Myristoyl Hexapeptide-16, Hirudin
Review
Only logged in customers who have purchased this product may leave a review.