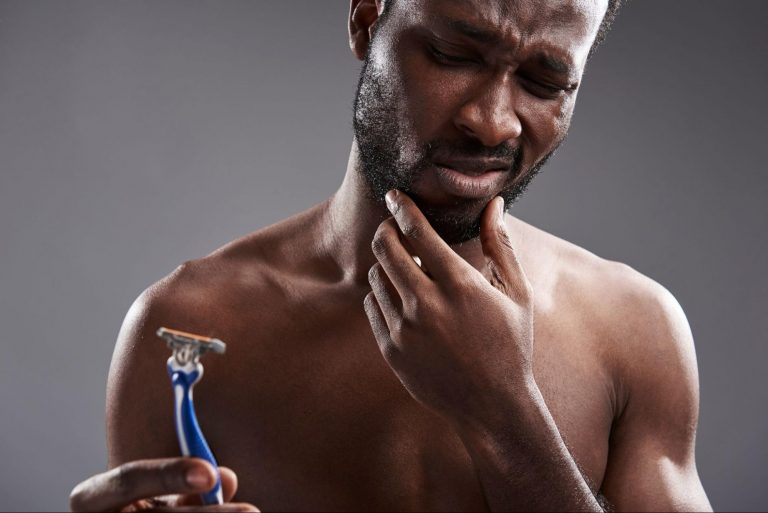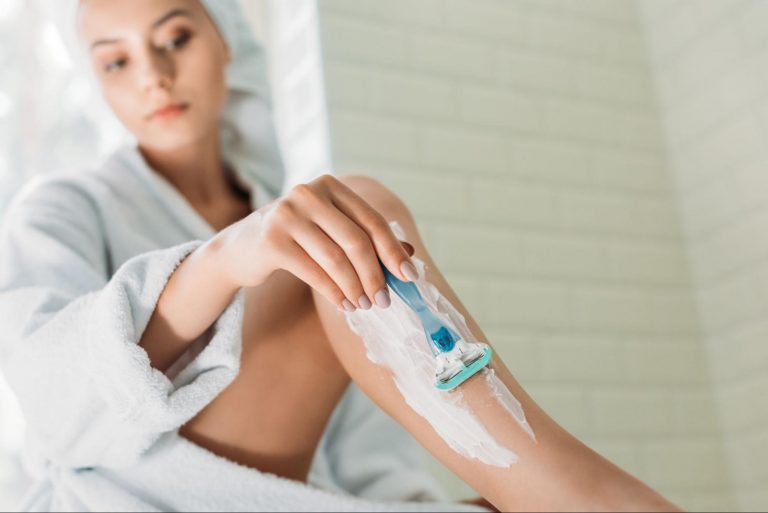 The before and after care are just as critical for a clean shave as the razor blade itself. For a clean shave, first smooth out your skin with an effective exfoliant, and finish with a soothing treatment and deep moisturization.
Both men and women experience ingrown hairs, sensitivity, and nicked skin from shaving. To avoid all of this discomfort, we recommend first exfoliating the area of skin with our protein peel. This will remove dead skin that is trapping hair follicles as well as oils that can dull your blade. After shaving, we recommend using our serum to soothe the skin, and daily moisturizer to keep your skin soft and supple.
Prevention is clearly much easier and considerably more comfortable.
Little or no fragrance The best way to address ingrown hair is by not allowing them to form in the first place. Daily exfoliation of the area to be shaved just prior to shaving will prevent most cases of ingrown hair.
You can exfoliate by any method, but we recommend the acid-free, abrasive-free Real Chemistry Luminous 3 Minute Peel, as it is less likely to irritate the skin.
Use a tiny amount on the face to exfoliate just before shaving and you may just eliminate this particular challenge from your life all together.
One down…..many more to go!
Here's to happy, pain-free shaving…..at last!